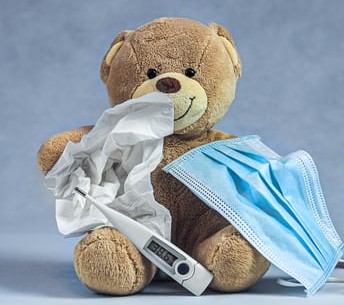 I am receiving lots of questions on what nannies can and can't/should and shouldn't do in these COVID times and similarly for families, so I thought I'd put together a brief guide of questions and answers.
I stress that one of the most important things that nannies and families can do is communicate!  If this is proving difficult then feel free to call me to discuss.
Let's start with the essential steps that must be taken to mitigate infection before moving onto pay and sick leave.