Why a Nanny?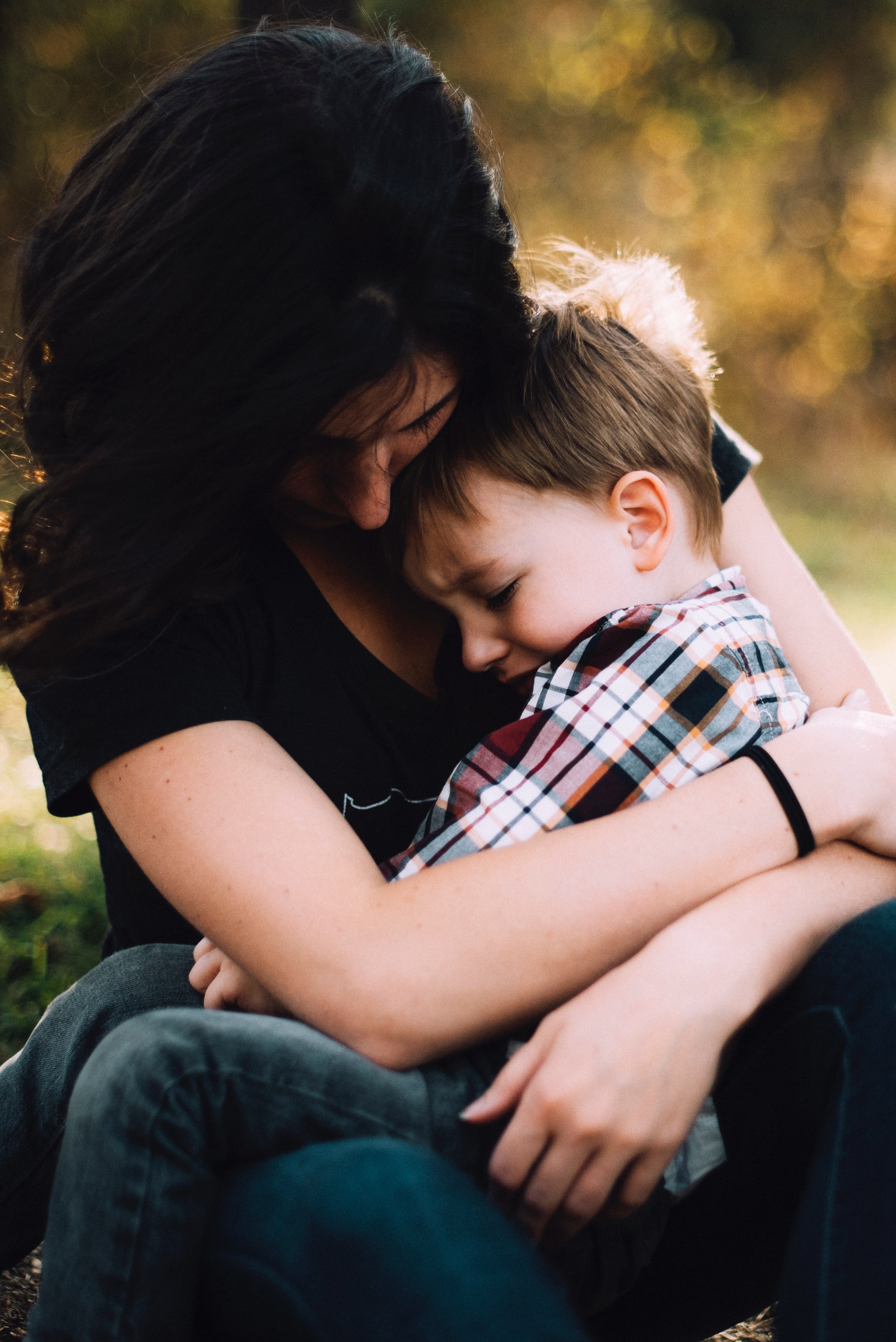 A nanny will come to your home: probably the biggest benefit! You can leave the house for work without worrying about drop off; your child remains in familiar surroundings including his or her own cot or bed for nap time; if your train is delayed or your meeting over runs, you know that child care is in place; if you or your child is poorly, you know that they are still being looked after.
Your child receives undivided attention. A nanny doesn't have 'house admin' tasks like paying bills or finding someone to fix the dishwasher floating around her mind as you might; she can schedule the day's activities solely around your child and their routine.
A nanny is specialised in providing childcare and so can easily devise fun, stimulating activities to help your child play, learn and develop.
A nanny provides some help around the house. A nanny will take care of chores related to your child such as doing their laundry, changing their bed, preparing meals for them, tidying their room and ensuring toys are away at the end of the day.  Of course, nannies will also help your children learn to tidy up too!  But they're certainly not a housekeeper or cleaner.
There are nannies with different specialisms. No matter what your family situation, there will be a nanny to fit.  You may have a disabled child, a child with special needs, twins, triplets, if you speak a different language – whatever the need, East Green Child Care can help you find the right nanny for your family.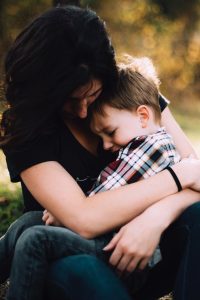 So how much does a nanny cost?
Nannies are certainly not the cheapest child care option around but the devoted care they offer to children and the convenience they bring to a family really is second to none.
It's important to remember that when a nanny joins your family, you become an employer which may sound daunting but there is plenty of help around such as a pay roll company like Nanny Tax (others are available).
All child care agencies will charge a fee for finding you the perfect nanny but how that fee is structured differs.  After years in the business I understand that keeping costs as low and simple as possible makes everyone's lives easier and so East Green Child Care charges a single flat fee.  Other agencies may charge a fee calculated by a formula based on the nanny's salary and some may charge a single agency exclusivity rate.
I would certainly recommend 'doing the maths' and working out the cheapest option.
The average hourly rate of pay for an experience nanny is between £13-£15 gross but that may go up or down depending on, for example, number of children, needs of the family and whether the nanny brings her own child too.
As an employer, there are pension contributions, national insurance and employers' tax to pay and if you would like your nanny to be Ofsted registered, you may need to pay for, or contribute, to that.  Ofsted registration means that you can pay for childcare with childcare vouchers – a government initiative to assist with childcare costs to which many employers subscribe.
A nanny can work out to be more economical if you have multiple children, say, three children of varying ages in different child care settings!  For example, a nanny could collect children from school whilst spending all day with pre-schoolers and babies.
Ways to save on your nanny costs are
to hire a part-time nanny,
nanny share (where you share with another family) and
allowing your nanny to bring her own child.
Nannies are a fantastic addition to any family and some can stay for a long time.  As a former nanny myself, I'm still close to some of my former charges and their families and have even attended their weddings!
If you have any questions about whether a nanny is right for you and your family then please do call me to have a chat – as a former nanny and now a parent myself, I understand that it's an important decision.
01732 838417 or 07778 923 400