Sleep Coaching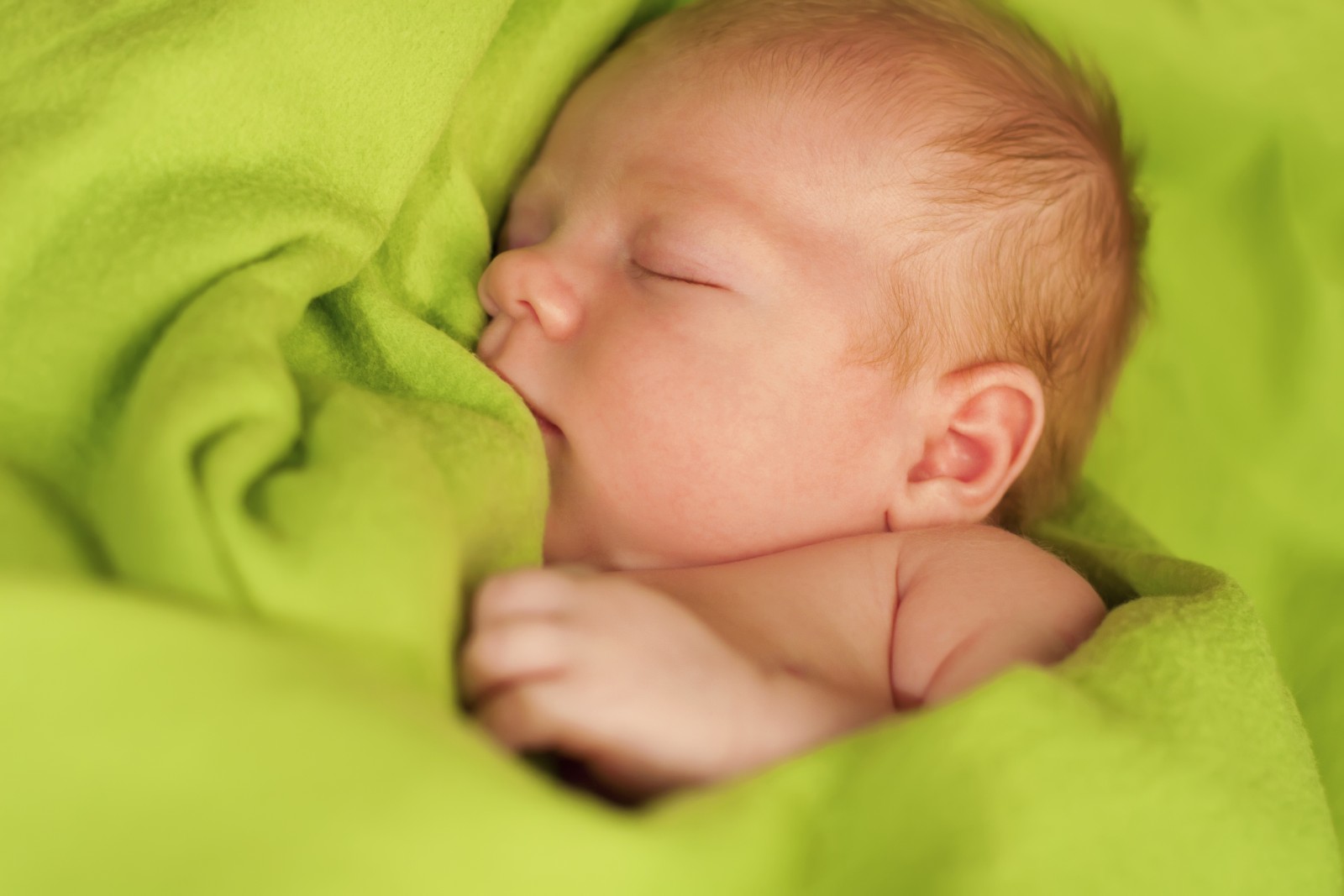 I started Googling sleep quotations for this piece and became very distracted! The one that caught my eye, though, was "People who say they sleep like babies, usually don't have them." It made me chuckle but, after talking to my friend Alison Humphrey-Walters, infant sleep coach, it made me wonder whether maybe we could all sleep as well as her baby clients.
Hildenborough based Alison has been working with babies and children for 23 years. She is a qualified nanny and a trained maternity practitioner (this means that she can look after new mothers and babies in the post-natal stage), breast feeding counsellor and sleep coach. She focusses on sleep coaching now (importantly, not sleep training) but, as she explains, this involves using all her skills and experience especially as there's "no one size fits all" solution.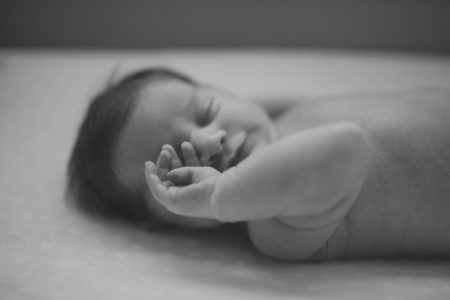 Families
Alison's clients, broadly, fall into three camps:
• parents who are pregnant;
• parents with children under six months and
• parents of children older than six months.
The first two groups want to try to avoid the pitfalls and bad habits that Alison understands can occur all too easily. She understands the importance of sleep for both the baby and the family – it's hard to make the right choice when you're shattered from the night (nights/weeks even) before.
The approach
Alison has a lovely open style and communication is key, she tells me, in making the family – sleep coach relationship work. The relationship begins with a free phone consultation to explain what will happen and how the coaching works whilst also listening to the expectations the family may have. "Don't be shy about expectations!" is her advice. You're going to be working closely together so it's best to be honest from the start.
And then she's down to work. Alison wants to hear from her client families about the baby's routines and she goes into lots of detail. In short, Alison wants to ensure that your baby is receiving everything he or she needs before bed time. You might think that your baby is satisfied but Alison's years of experience with families and as a mother of three boys, might reveal otherwise! A daytime routine may just need a small tweak here and there to ensure a good night's sleep.
And before you ask, no, there's no controlled crying in sight … or ear shot. Alison wants the child to have a healthy and positive connection with bedtime and sleeping so that they are set up for life – really! She will show parents gentle, sensitive methods of keeping children in bed and if the family is still despairing, she's on call to provide more assistance.
The theory
In this age, we do tend to have information overload on everything in our lives and sleep, parenting, babies and families are no different. Alison acknowledges this and aims to save parents trawling through the internet looking for answers in the middle of the night when baby Jack just won't go back down in his cot.
As I mentioned, a child's relationship with sleep, their bedroom, bed and bedtime are so important in making all this work and the same goes for the parents. In her experience, parents expect a sleep coach to be able to provide a magic solution but Alison doesn't have a magic wand! Parents are involved from the outset and there is an element of work as routines are adapted and changed to allow for a good night's sleep.
Alison's service is bespoke to each family and it's important to her that "Every parent should be able to parent in a way that makes them happy." Consistency is key in daily repeated behaviours but Alison will accommodate other children's needs and timings as well as medical conditions. She's not telling people how to parent but providing them with choices and developing skills.
I have referred many parents onto Alison and have received so many great testimonials of her approach and most importantly, results! Her success rate is extremely high!
If you would like to contact Alison, her Facebook page is here. Alternatively, you can contact me and I will put you in touch.
Here's to a good night's sleep! You'll wonder why it took you so long to contact Alison when you and your baby wake up fully rested every single day!
East Green Childcare Services also offer night nurses for when you have just brought your new baby home. Here's a blog about what they do.