WHAT IS A MATERNITY NURSE?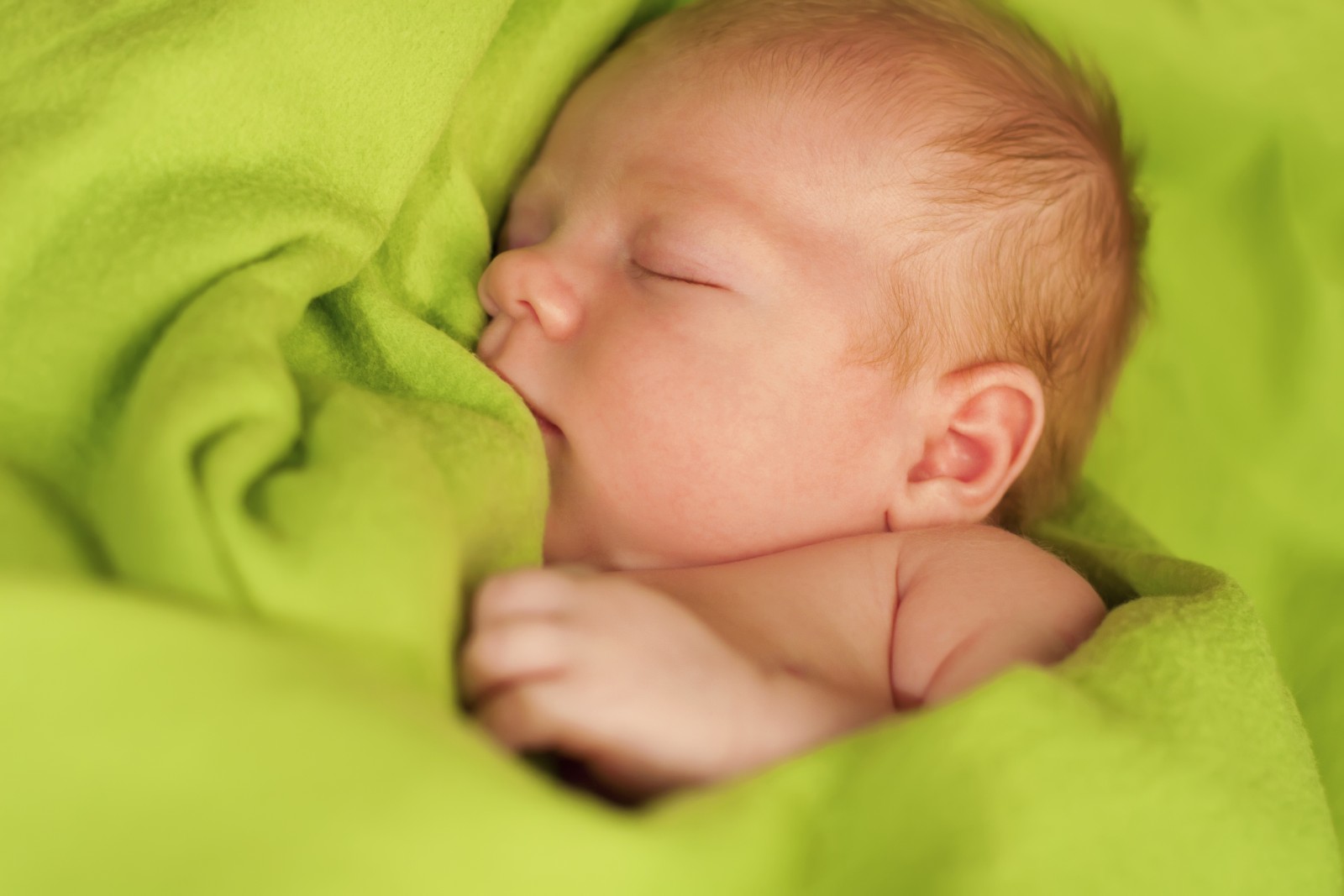 She will guide and support the mother  with all the forthcoming challenges every parent is presented with, and much much more.  This includes everything from changing that first nappy, bathing, all feeds, bottle or breast, winding, settling etc they will also take on the care of the babies laundry and nursery and aim to establish some kind of structure to the day that works for each individual family. Some are happy to cook, and even unload the dishwasher but this is not their priority.  Maternity nurses do not do housework! Some choose to specialise in particular areas and have a mass of experience and knowledge on subjects such as colic, reflux, premmie babies, multiples etc.  In most positions (but not all)  baby will sleep in the same room as the maternity nurse. If baby is being breastfed then at night times she will bring baby to you in bed and stay with you whilst you feed, she will assist in winding and will settle the baby back down so you are able to get back to sleep again. A maternity nurses priority is the health and general wellbeing of Mum & baby but also Dad too. Dad's often feel a little left out at this stage especially if the baby is being breastfed, so it's about helping them to understand how they can help and encouraging some father child bonding time. 
Basically hiring a Maternity Nurse will ensure that Mum & babies needs are cared for.  That the whole household runs smoothly and that Mum gets some well earn rest, particularly after a caesarean. 
It certainly takes a special kind of person to become a maternity nurse. It is an extremely sensitive, personal and intimate time for clients and therefore requires somebody who is professional, knowledgeable, friendly and discreet. Someone on hand to assist and support but not to take over. Ultimately a maternity nurse is there to teach you all the tricks of the trade and many will have looked after more than 100 babies in their career.
To become a maternity nurse you will need to display a certain amount of warmth and understanding towards both the client and their family during the childbearing period and be there to support them sometimes through the pregnancy, but mainly after the birth. You can gain further information on accredited courses at MNT http://www.mnttraining.co.uk/index.htm or N.E.S.T.  http://www.newborneducation.co.uk
 A maternity nurse works on a self employed basis, she will have her own contract and will be responsible for paying her own tax and national insurance. You would generally expect to pay a retainer fee when booking a maternity nurse , this is usually 1-2 weeks of the agreed fee.  This is to ensure she doesn't take on other work whilst you require her to be with you.  A 'booking' can be anything from 1-2 weeks to 3-6 months. It is generally longer for twins or triplets. You can choose to have days or nights only which is usually charged at an hourly rate, or you may prefer blocks of 24 hours, which is charged at a daily rate up to 6 days a week. Within this time the maternity nurse is entitled to some time off during each 24 hour booked subject to contract. This is mostly for her to catch up on sleep, although sometimes just to head out for some fresh air!
If you are expecting (Congratulations!) and you think you may like to hire a Maternity Nurse, please do give us a call and we would be happy to discuss any queries you may have.