Hushabye Photography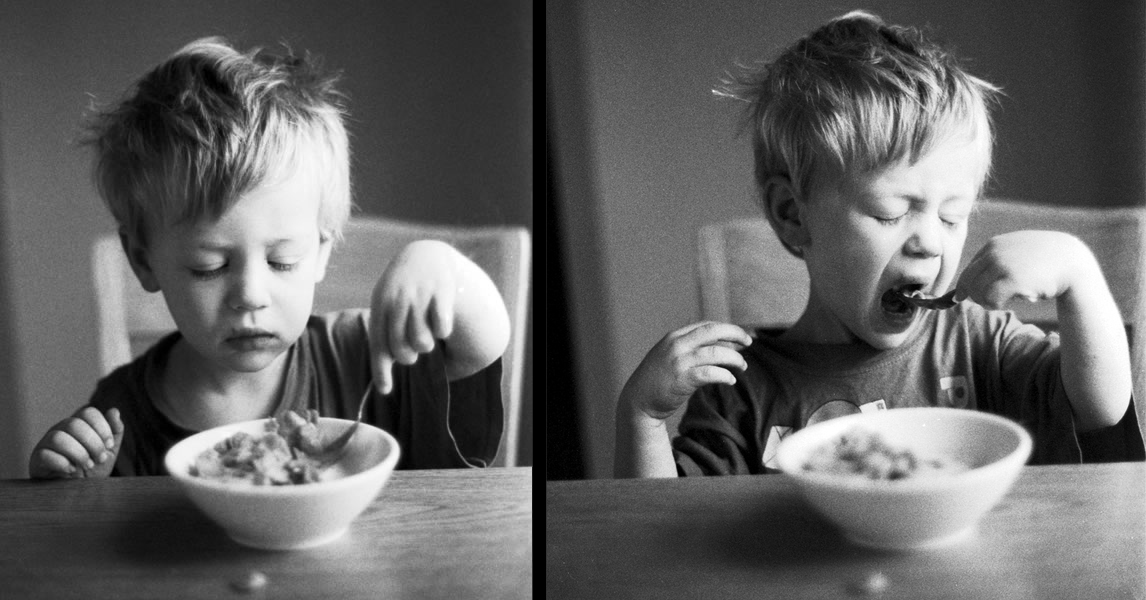 Photography and getting it right! Hushabye Photography
At any moment we can whip out our camera, smart phone or tablet and snap away happily ­ making it more likely you'll be in the right place at the right time to capture those moments which really tell your family's story.
So, how can you make those images really great ones? I've got some practical tips about improving the photos you take by paying more attention to the light around you.
 1. Being on holiday often involves lots of lovely sunshine, we even seem to be getting it at home this year too. Strong sunlight, though, is the photographer's curse ­ it casts shadows under your subject's nose, chin and eyes, which aren't very flattering, especially if you are shooting around  the middle of the day, when the sun is at its highest. To solve this, look around for open shade, which can be found just inside doorways, under trees and by windows. Places which are just out of the sun but where there is still plenty of light. Make sure your subject still has catchlights in their eyes, you don't want to go too deeply into the shade or the light will be flat and unflattering.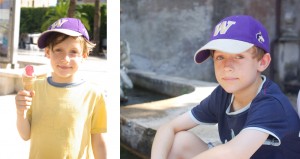 2. It is very important to be aware of the light and dark areas in the
scene that you are shooting. Most cameras will take an average reading of all the available light in the scene you're shooting, so if for example you stand your subject in front of a bright window, you will probably end up with a dark face.
One way to avoid this is to find a background which doesn't have bright patches of light or deep shadows.
 Lots of cameras will let you override this by choosing the part of the image you want well exposed or by boosting your exposure, so check your camera manual and see if it's mentioned. Alternatively, you could take advantage of the situation and create beautiful silhouettes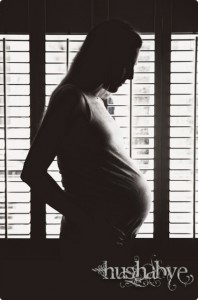 3. One time of day which does lend itself to photos is the hour before sunset, when the sun is very low and the light is soft. Photographers call it the Golden Hour. You will need to shoot with the light behind your subject, making sure that their face is well exposed as discussed above.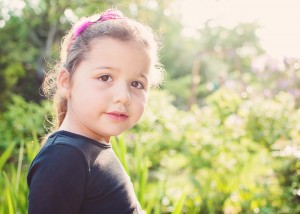 Finally, whatever you photograph, make sure you show off your images ­ print them out, put them in an album, make them into a screensaver or buy a digital frame, just don't let your images sit unseen on your computer ­because that would be a real shame.
 
Janet Penny is a professional photographer and owner of both Hushabye Photography http://www.hushabye-photography.co.uk
for maternity, newborn and baby photography and http://www.janetpenny.com
for family portraits and photoshoot parties.