Christmas is coming…..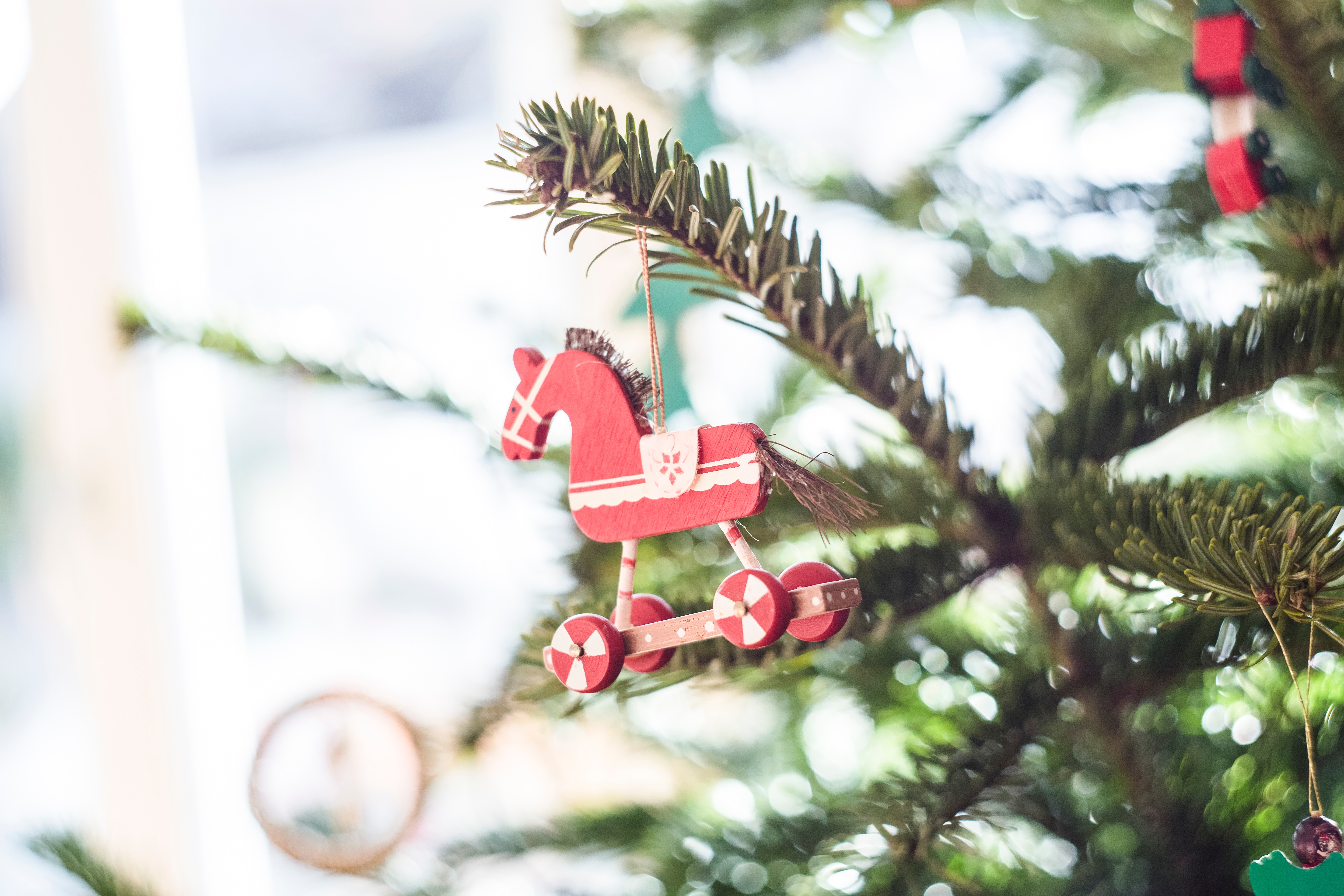 These gift ideas have been hand-picked by me from friends of East Green Child Care Services– there's a real mix of gifts for children and gifts for grown-ups so you might be able to tick quite a few off the list whilst supporting a local small business!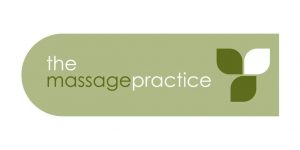 The Massage Practice – *** GREAT GIFT FOR A TIRED PARENT! ***
Silke Thistlewood has appeared in our recent blog on mental health in motherhood but she is also a local businesswoman.  Silke is fully trained in massage techniques and also, rather uniquely, using massage to treat scars.
And as if that wasn't enough, Silke is the founder of Nourish to Thrive – a company which aims to help mums in realistic, bite-size ways.  Nourish to Thrive's Care Cards are perfect for new mums – a deck of cards, they provide inspiration for quick stress relievers mindset tools that take you from surviving to thriving in motherhood.