Happy 25th Birthday East Green!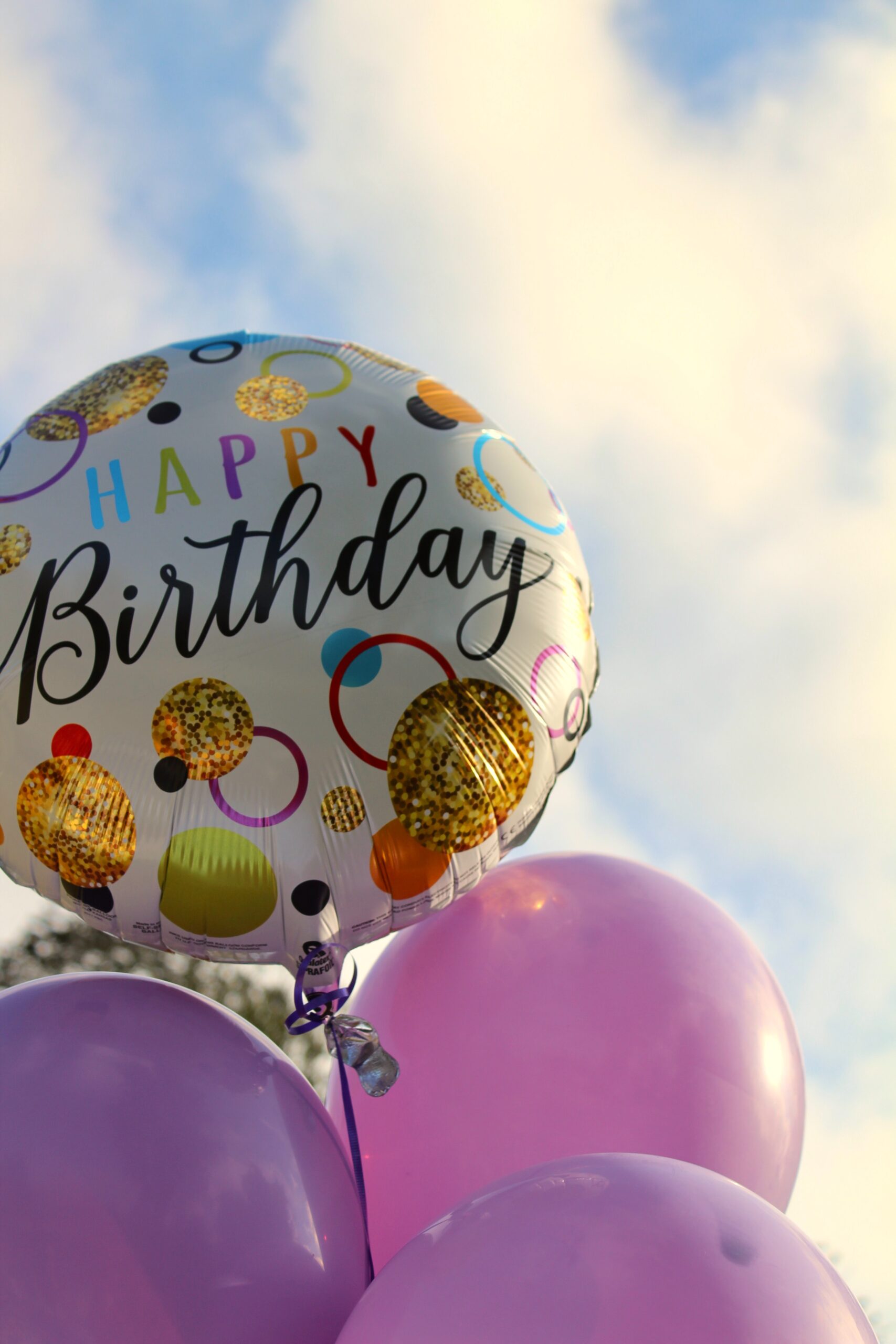 Happy 25th Birthday East Green!
25 years, 5 difference offices, two awards and hundreds of nannies, families, and placements!  I can't believe that East Green Child Care has reached a quarter century!  Yes, we are 25 years old this month and although we're in lockdown, I wanted to share it with you so that maybe you can raise a glass of some fizz if you've worked with me over the years.
 Starting out
East Green Child Care Services was set-up in 1996 when I was a nanny myself.  I'd qualified as a nursery nurse in 1991 with an NNEB (Nursery Nursing Examinations Board) Diploma with distinction from Crawley College of Technology (any other alumni reading this?!) & I started a placement with a family straightaway. I stayed with them for five years and studied in my spare time, gaining a diploma in child psychology.
By 1996, another nanny and I wanted to pass on what we'd learnt to other childcare professionals and also, to families looking for childcare.  We set up office and we were off!  It was a really exciting time for us – we were young, ambitious and starting our own business.
After just a year, my business partner's life went in a different direction and I took over the business on my own.  Since then, the base has moved around quite a bit: I've always worked in the South East, but we've had several bases in East Sussex (Crowborough), West Sussex (Ashurst Wood) and Kent (Sidcup, Tonbridge and now Leigh).  As East Green has moved around, the network of nannies and families has grown and I'm proud to say that the company's positive reputation has too.
 Late '90s life
Life has changed such a lot over the years and so has the way we operate.  In the late 1990s, I was meeting my husband to be and enjoying being my own boss – although it didn't come without its hurdles and it was a steep learning curve.
I didn't use email until 2000 so before then all nanny CVs and paperwork were posted or faxed – who remembers fax machines?!  Social media didn't exist nor websites so when it came to advertising roles, they were placed in the local paper or local group publications like NCT, or I turned to my lists of nannies and families and started phoning round!   Not many nannies had mobile phones so a lot of phone calls were made in the evenings.  Thankfully, that happens less and less, and my hours are more 9-5 than 7-7 which was very common!  When it comes to hours, a nanny's working day and week has changed too.  These days, nannies' working hours have decreased on the whole whilst their salaries have increased, which is the right way round in my opinion!
 Awards
I absolutely love what I do and especially building relationships with nannies and families – I'm still in touch with all of the children (now adults) from when I was a nanny and it's that approach which guides me in my business.  In 2020, I was thrilled that East Green Child Care was recognised by winning not one but two awards!  Best UK Nanny agency 2020 by UK Nanny and Child Care Service Provider of the Year – Kent 2020 in the South East Prestige Awards.  Last year was a challenging one so to win these awards was a real bonus.
Talking of awards here is a little quiz about some of the winners of 1996 – how many can you remember?  Answers at the end!
Which film won Best Picture at the Oscars?
Which London club won the FA Cup in 1996?
Who won the 1996 US Presidential election?
What was the best-selling single in the UK charts in 1996 between Spice Girls and 'Wannabe', 'Three Lions' by Baddiel & Skinner & The Lightening Seeds and 'Killing me softly' by The Fugees?
Who won the Booker Prize in 1996 – Rohinton Mistry or Graham Swift?
Hopefully that was a bit of fun and perhaps brought back some memories although some of the nannies reading this may not have been born!
 Today
Over the last 25 years, I married and had children of my own and I am forever grateful to the career I chose and the work life balance that it has given me.  Sometimes it was a juggle, but my business meant that I could be around when the children were young, I could fit in the school run and now I'm around to see them off to secondary school.
Times have changed in the last 25 years but the way that I approach my work hasn't changed that much.  I still care about all the nannies and families that I work with and I will always go the extra mile, a way of working that has stood the test of time.
So happy birthday to me and here's to the next 25 years!
I have found East Green a pleasure to deal with. They have been really responsive and managed to find me a nanny within days of receiving my request. I have particularly valued their service as this is the first time I have hired a nanny so they have walked me through all of the requirements including contracts, how much to pay, insurance and setting up payroll etc. They even checked in with me and the new nanny on our first day which I thought was great service!
And if you need a nanny or are a nanny, call me 01732 838 417 – be a part of the next 25 years!
Answers:
'Braveheart'
Chelsea
Bill Clinton
The Fugees, 'Killing me softly'
Graham Swift