Tax Free Child Care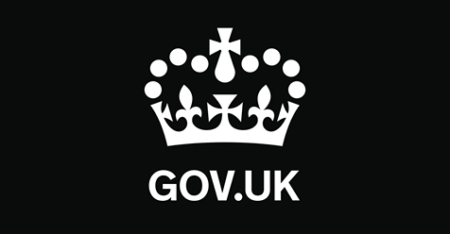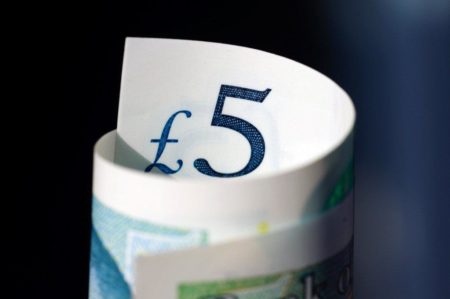 At East Green Child Care Services, we not only help you find childcare that fits your family, we like to try to help you manage the costs that accompany such a relationship. Tax-Free Childcare is a Government scheme that was launched in 2017 to help working parents/carers with the cost of childcare. Tax free childcare can save up to £2,000 per child so it's worth checking to see whether your family is eligible!
Eligibility
• Either parent must earn under £100,000 per annum
• Have a child living with you.
• Have a child under 12, or under 17 if disabled.
• Be in paid work (both parents/carers or the single parent). Working includes both employed or self-employed with an expected income of at least £115 a week on average.
• Not be receiving other government support towards the cost of childcare (i.e. Childcare Vouchers, Tax Credits, Universal Credit, Student Bursary, etc)
• Check your eligibility on the Childcare Choices website.
*** Parents with children under 9 can apply now***
• Tax-Free Childcare (TFC) is now open to families with children aged under 9 or who turned 9 on or before 15 January and all disabled children. Click here to sign-up.
• The scheme will open to all remaining eligible families with children under 12 on 14 February 2018.
• All eligible parents will be able to apply for TFC before the end of March 2018.
How it works
• You can open an online childcare account for each of your children, find their childcare provider via a search facility, and set-up payments to their childcare provider.
• For every £8 you pay into your childcare account, the Government will automatically pay in an extra £2.
• You can benefit by up to £500 per child every three months (£2,000 per year) towards your childcare costs.
• Parents/carers manage Tax Free Childcare via an online childcare account.
• Click here to sign-up.
How it works for nannies
• Your nanny must be registered with a regulator (i.e. Ofsted) in order for you use Tax-Free Childcare.
• As a nanny employer, you will be able to send payments directly from your online childcare account into your nanny's bank account, provided that your nanny is signed up to the system.
Other options
If Tax-Free childcare is not suitable for you, please have a look at the other options available:
• Childcare Vouchers.
• Universal Credits.
For more information see http://www.nannytax.co.uk
If you would like any help on this matter or any other related to childcare, please do give me, Hazel, a call on 01732 838417