Nannies and pets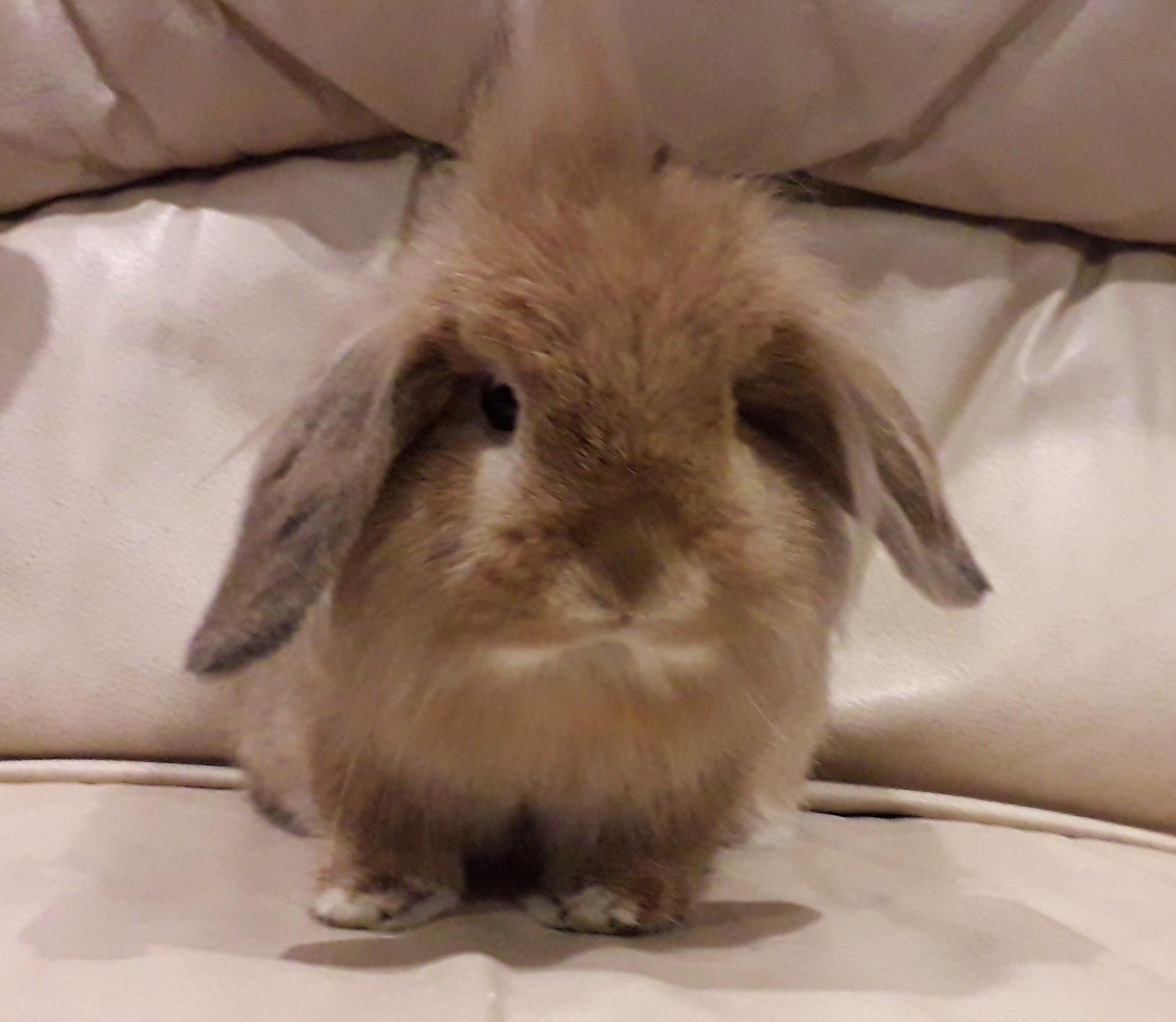 Nannies and pets
If you haven't got a family pet by now, then you're bucking the trend!  By March 2021, 3.2 million households had bought a pet since lockdown began, it was reported in the press taking the UK to 17 million pet owning households!  Were you one of those 3.2 million?!
Pet ownership isn't something to enter into lightly, but it can transform a child and a family, and be a great source of joy.
 Pet purchase considerations
Here are a few things to consider before buying a pet.
How much free time do you have to care for your pet?
Pets are another member of the household who require care and attention which takes time.  Will you have time to walk a dog or clean out a hamster cage every week?  And a horse … well that's a whole different story!   This doesn't become your nannies responsibility unless it has been agreed prior to the pet arriving.
Are you prepared for the costs of owning a pet?
Food, pet equipment (bed, leads, cat litter trays), services (pet sitter, boarding if you're away) and vet bills all add up!
Family needs
Pet allergies are common and can make some people's lives a misery.  Try to work out before buying a pet if your children have allergies towards animals and of course, this could be a consideration for your nanny too.  A nanny may start a role with no pets and then the family may get a pet -the nanny could be allergic to it, this needs to be taken into account.
Also, will a pet fit your lifestyle?  If you're the kind of family who is out and about every weekend, will that work with the pet you've chosen?
 The joys of owning a pet
Pets can be a lovely addition to a family – they're entertaining, loving, comforting and everyone remembers their childhood pets!
They provide many physical and mental health benefits for children – just make sure to supervise very young children with larger pets.
Physical activity – if you have a pet that requires exercise then involve children and get the children active too! And don't think that's just walking the dog or riding a pony – even if you're cleaning out a rabbit hutch and have to play with the bunny in a run, that's being active as well, combined with carrying new straw, lifting the bunny … it all helps.
The circle of life – pet ownership helps children understand more about life events – breeding, birth, caring for them throughout life and, of course, the sad day when beloved animals pass away. Just be prepared for all the questions.
Pets can become a confidante – children speak to pets like they speak to a favourite stuffed animal. The family dog or cat could hear a lot about what's going on in little people's minds which helps your child offload worries or negative feelings.
Children learn about caring for other living things – when you have a pet, involve your children in the pet's daily routine of feeding, care, exercise and putting them to bed. It helps them develop responsible behaviour, empathy and understanding about caring for others.
Love – there is so much love between pets and children. It's safe, unconditional, and reciprocated which can help with self-esteem and confidence.
 Therapy pets
Pets can do more than just play ball and bark at that knock at the front door.  Therapy or emotional support pets might seem like a recent phenomenon, but they are now recognised as being as important as a wheelchair to people with a disability.  They are different to assistance dogs, like guide dogs for the blind but equally as important.
They are specially trained dogs who are trained to provide emotional support, rather than being able to alert others to a medical need.  Bex Homewood from Matfield, Kent bought an emotional support dog for her disabled son and explained how Rosie helps.
'We haven't had her trained to alert us to Tom's medical needs, but she's picked them up by herself.   If Tom is having a seizure or a meltdown because of too much stimulation, she will come and tell us.  She gives us a nudge and we say, "Show me" and she'll take us to him.  When he feels like this, she will lie on him which has a calming effect similar to a weighted blanket.  She sleeps on his bed and she'll come to wake us if he has a nightmare or is sleep walking.  If Tom is feeling anxious, he knows that Rosie will help so he calls out for her.'
If you're interested in a therapy pet like this there are organisations to help.  Contact PAT (Pets as Therapy) or Support Dogs.
 Nannies and pets
If you have a nanny or any sort of childcare then you need to consider their needs when it comes to pets.  Ask whether they have any pet allergies and whether they're comfortable with animals, for example at interview stage.  If your pet is unsure around strangers, then they need to meet the nanny, just as the children do.
How much your nanny will do for the pet needs to be discussed at the outset of the relationship.  The nanny's primary responsibility is the children and they may not be comfortable looking after a pet as well.
My daughter has a rabbit and that's our family pet.  He lives in the house with us and although he officially belongs to my daughter, we all love him!
Make sure you remember to mention pets to your potential nanny and the agency when looking for a nanny as we can save you time by ruling out nannies we know don't want to or can't work with certain pets, and let your current nanny know if you're thinking of getting a new pet.
Any questions on this or anything else nanny or childcare related, just let me know.
Hazel x