Temporary Nannies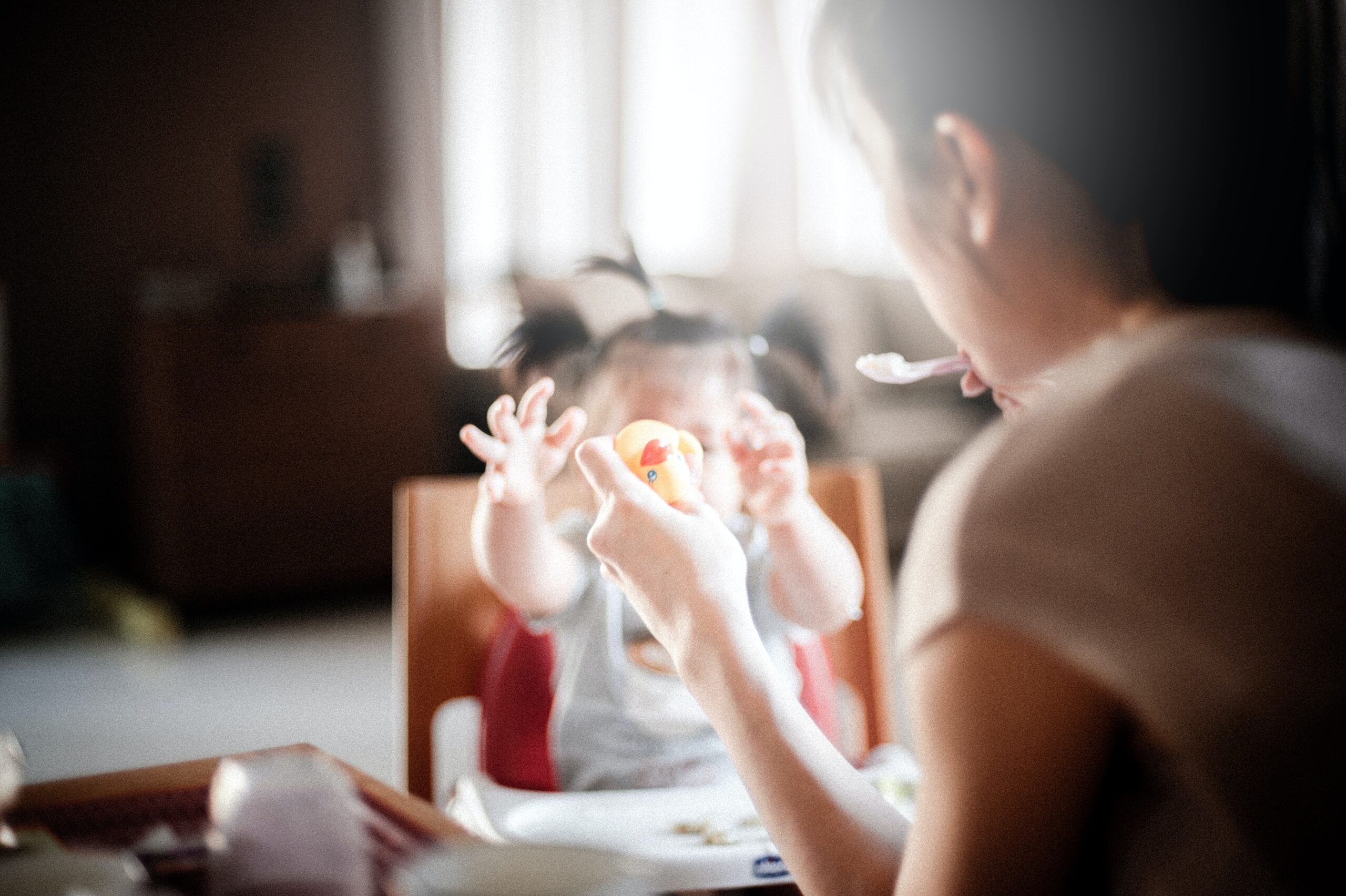 The Coronavirus pandemic has really shaken up the world of childcare and one of the things to come out of it, that I am noticing, is the increase in demand for temporary, or temp nannies.  If you feel as though you need some help at home for a little while, this could be the child care solution for you.
Do temp nannies exist?
When we think of nannies, we tend to imagine a Mary Poppins-type childcare professional who enters our lives, restores order, produces perfectly behaved children and becomes 'one of the family', remembered fondly forever!  While this is the case in many households with an East Green nanny, it isn't necessarily what every family wants, nor what every nanny wants!
Some nannies are career or long-term temp nannies – they relish the change of families, they enjoy a fresh challenge every day or few months and they like the option of being able to pop on holiday between placements if they so wish.  Most have the same skills and qualifications as permanent nannies and, of course, maintain the same high standards.
Why might I employ a temp nanny?
Temp nannies are great for giving you a helping hand when you're already juggling a lot.  Here are a few scenarios I have seen where temp nannies have been used:
Partner working away from the family home for an extended period and so some childcare may slip through the cracks if help isn't found.
Family member (immediate / extended) is unwell and requires extra care.
Parent awakes to child who needs the day off school or nursery due to illness.
How can I hire a temp nanny?
As you can see, there are two types of scenarios when you might need a nanny for a while: planned situations and unplanned situations.
A planned situation is great as it gives us all a little extra time to find someone and, most importantly, increases my chances of actually sourcing the right childcare for you and your family for the time required.
But, we know that life doesn't always go to plan and luckily, I'm ready to take your call when something happens out of the blue and you need urgent childcare.  I regularly receive calls early in the morning requesting a nanny due to something that's cropped up or a poorly child.
If you're a family that's known to me, we'll have a conversation about what you need and we may even be able to employ a nanny that's helped you out before and is known to you all (no guarantees though!).
If we haven't met before, we'll have a longer conversation when I'll ask you more detailed questions about your family and your requirements.  This blog explains how I find long-term nannies for families – in an urgent situation, I'll still go through my part of this process, just a bit quicker! (Of course, we won't have time for meet-ups or trial days etc).
Temp nannies can be extremely useful, and I have quite a few families that use them regularly.  For it to work smoothly, there are some things to consider, though:
Please bear in mind that the more specific you are about the skills you would like your temp nanny to have, the harder it will be for me to find someone. This may apply if you're looking for a nanny to help you with your child with extra needs.
Be honest! Many temp nannies are self-employed so if your child is really poorly and contagious and the nanny becomes ill and can't work, they will suffer a loss of income.  If your child is very unwell, they probably want a parent with them anyway.  At the moment, I wouldn't be able to place a nanny with you if you're experiencing any symptoms of coronavirus.
Be realistic about a temp nanny's role. If they're just with you for a day and they're caring for an unwell child, they may not have had time to do the child's laundry/supervise homework of other children.  Nannies are great multi-taskers but their priority is their charge, your child.
Regardless of the length of tenure of a nanny and a family, I apply the same standards and expect the nannies to do the same – they are, after all, childcare professionals.  Temp nannies are a fantastic short-term childcare solution and thanks to their professionalism, can adapt to a new family at the drop of a hat.
If you'd like to discuss further, as a nanny or as a family, please do give me a call – 01732 838417
Hazel