A passion for reading – how to nurture a book worm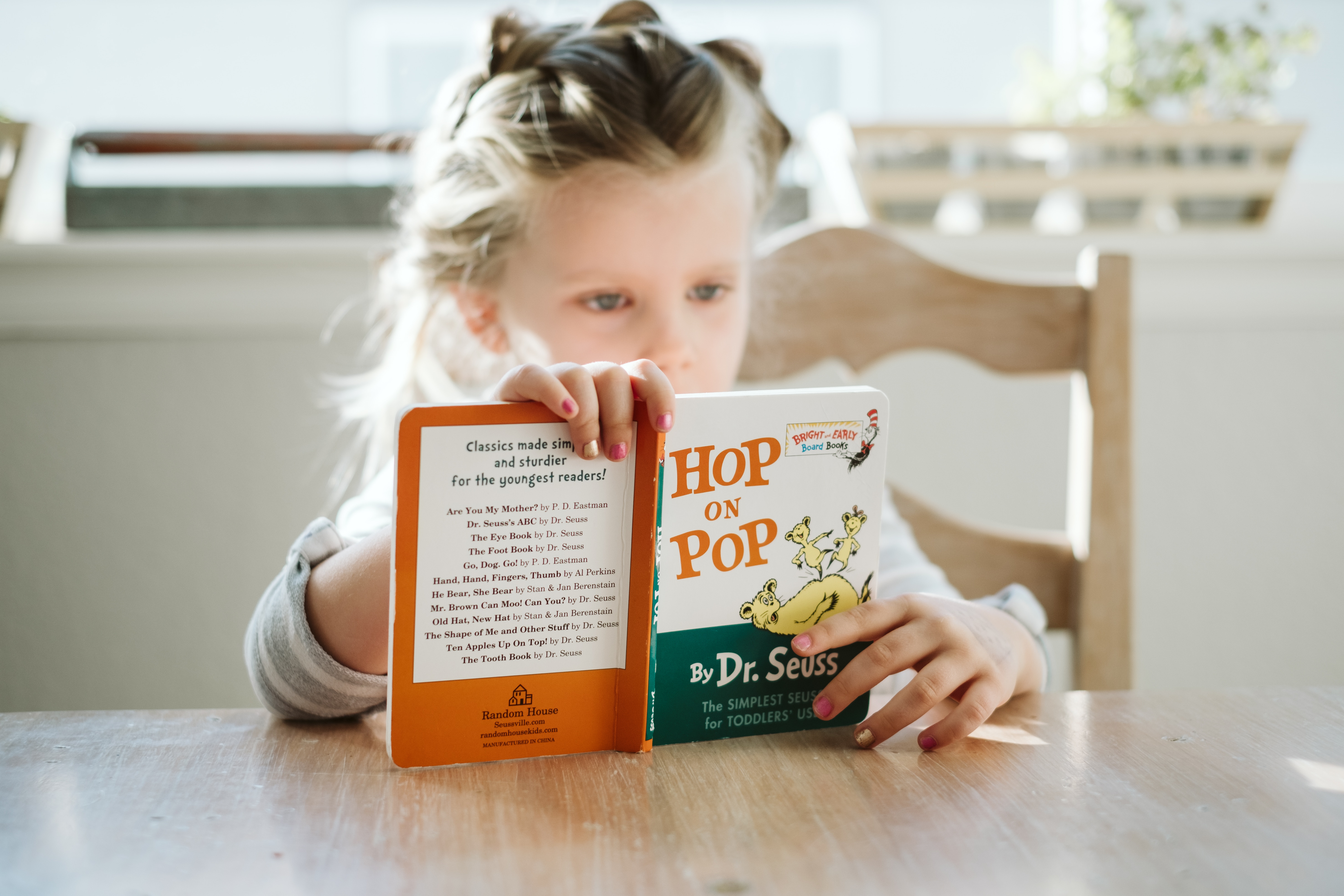 A passion for reading – how to nurture a book worm
It goes without saying that reading is an essential skill but a passion for reading is not. It needs to be nurtured and encouraged which, isn't as hard as you think.
Firstly, children want to be their parents. I know – when they're telling you they don't want to do what you're doing it may seem unlikely but they do! So, it's important that your children see you and other adults in the family reading. It might not be a book, it could be a newspaper or a magazine or even a book on a device such as an iPad. Make it clear what you're doing – "Just let me finish this chapter," – but no need to make a big fuss.
Make books obvious and accessible. If children can see books, they'll know that they're important. A crammed book shelf demonstrates a love of reading and making them accessible encourages children to have a look. It's really important in children's rooms to put books within their reach: even if they can't 'read', looking at pictures is the first stage of working out a story and engaging them.
Now onto the good bit: read to them! These are such special moments. Turn off the TV or the radio, remove distractions, snuggle up and step into a fictional (or not as the case may be) world with them. While you're reading, feel free to deviate from the story and chat about what your child thinks might happen, how does the protagonist feel? How does your child feel about what's happened? Are the illustrations colourful? Reading sparks the imagination and immersing yourself in a good book can be a form of mindfulness for adults and children alike. Great readers often make great writers too which will help your children with their written work at school.
Why bother going to the library?
There are many great reasons to go to the library! Here are my top 3.
If nothing else, it can help you fill time. A trip to the library can be made into an excursion! And this can start from an early age as many libraries offer nursery rhyme sing-alongs for babies and toddlers. But there's so much more on offer at the library.
The books are free! For most of us, a library houses more books than we could ever afford. That volume of books means that children have so much choice and can dip in and out of different genres, authors, fiction vs non-fiction etc. It's important for children to read a wide variety of books from a wide variety of authors, across genres so that they can deduce their likes and dislikes, fuelling future reading. And they can do all this for free.
It gives children responsibility. A child's library card could be their first 'contact' with the outside world. Understanding what the card entitles them to also carries with it the responsibility of looking after the books they borrow, not losing them and being aware that they're not theirs – they need to be returned for others to borrow.
And of course, using a library is a kind of recycling. Books are certainly not bad for the environment but as many of us are in the mindset of reducing 'stuff', this is an effective way.
How your nanny can help
Many nannies become part of the family and as a result they can help to nurture young readers. Make sure your nanny knows what you want to happen, how you want reading to be important and often your child carer will be able to come up with some creative ways to approach it – story sacks, puppets, watching a film of a book once it's been read. Watching a film is great as it sparks discussion around the way the book looked on screen and which parts of the text were missed out and which parts were added in. (These kinds of conversations help to develop children's comprehension – this may be something that you associate with older children's school work but the sooner it can be developed the better.)
Just remember that a nanny's job is to look after your children so they often have more time to focus on reading and the creative activities that can surround it. You love your children but you have other plates to spin too – work to do, bills to pay as well as trying to carve out some time for yourself such as reading.
Reading is an essential skill but it's also a useful tool to help us escape the day-to-day; which, let's face it, is also essential sometimes and the sooner we can open the door to this life skill to our children, the better. A book is so much more than words on a page.