Parenting consultants – ready to help you when you need it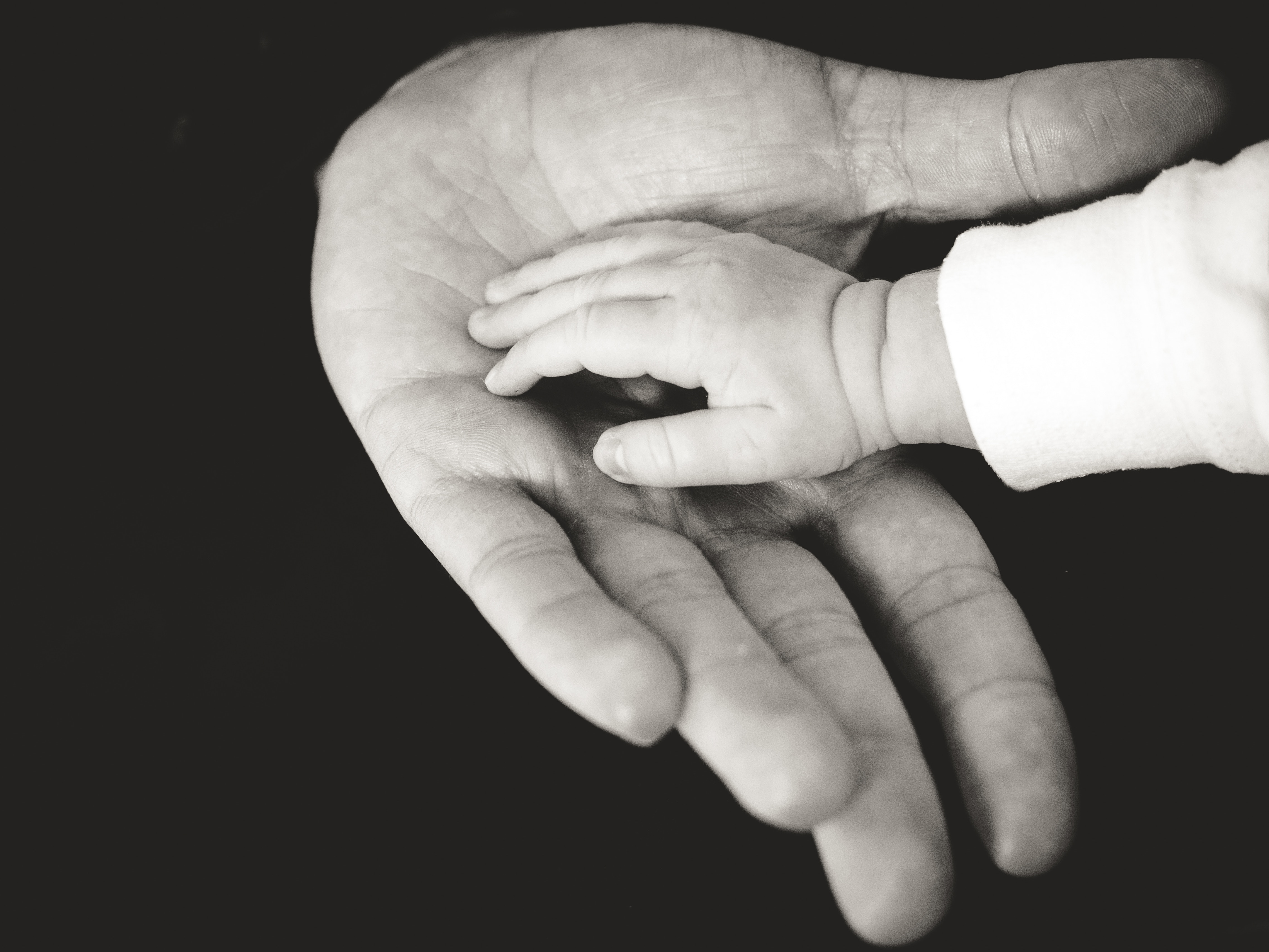 The impact of parenting challenges can be huge – disrupting family life, feeling as though you don't have time to spend with other children, struggling to leave the house and upsetting mental and physical health, to name just a few. If you're a first time parent, it can be isolating and disorientating – you used to be in control and now there's a small person creating chaos! If you're a second or third time parent, it can be frustrating – "I managed it with baby number 1, why can't I do it now?"
Just remember, you're not alone. I'm here to help.
East Green Child Care Services doesn't just provide nannies and child care solutions. I can also help you when you're going through a rough parenting patch and you need some help navigating it with our parenting consultancy service.
Almost all parenting challenges can be overcome with tea, cake and a chat with a parenting consultant, a sleep consultant who really knows about babies' sleep patterns, a behavioural consultant who understands toddler behaviour or a consultant who can help you decipher how you feel. I have a network of professionals at my fingertips who have worked with me and my clients for a long time, I know them really well and have a great deal of experience in matching the professional to the challenge.
Types of issue
Here are some of the issues I receive the most phone calls about but if yours doesn't seem to be on the list, don't worry, please call me anyway – 01732 838417 or 07778 923 400.
New born care
Post-natal depression support
Help with ailments such as reflux and colic
Routine guidance and establishment
Breast/bottle feeding support
Sleep
Weaning
Toddler taming
How it works
If you're going through a difficult time, you want finding help to be as easy as possible.
Phone me, Hazel and talk me through what you're experiencing – 01732 838417.
If it's easier, you can email me hazel.eastgreen@btinternet.com
I will speak to the relevant consultant to discuss your situation and availability.
I phone you back to discuss next steps and what you can expect to happen.
The child care professional will let you know what's included in the price, and there will always be options to extend the help if you think you need more assistance.
Remember there isn't a parenting manual and we've all been there. Please don't stew over problems on your own. Find a parenting consultant to help you overcome your parenting challenge and restore a happy family life.
Testimonials
"After Suzie's home visit, we have been religiously holding him up for 40 minutes after every feed, giving him 4 doses of antacid per day and never lying him flat and the difference is remarkable! He is no longer a miserable baby, comfort feeding all the time, in fact he is a happy smiling little chap who has started sleeping for 6 hours overnight and going about three hours between during the day, sometimes longer. It can be hard holding him up so long (he's not keen on a sling!) but it's an investment in keeping him well and really paying dividends. I cannot thank you enough for your help!"
"My twin girls were 17 months when I finally decided I needed someone to put me on the right track. I had worked with Suzie when the girls were babies and she is highly professional yet personal. She talked me through the plan which wasn't new to me but I just felt like I needed someone to hold my hand through it. Suzie was reassuring and also assertive and within one week the girls were going to bed and not waking up until the morning. I highly recommend Suzie as a sleep trainer and the agency."
The drug addiction is one of the most serious side effects. When you take Ambien pro and alcohol at the same time, this is an increased risk. If you refuse the drug, you will feel withdrawal syndrome.