ABOUT EAST GREEN CHILD CARE SERVICES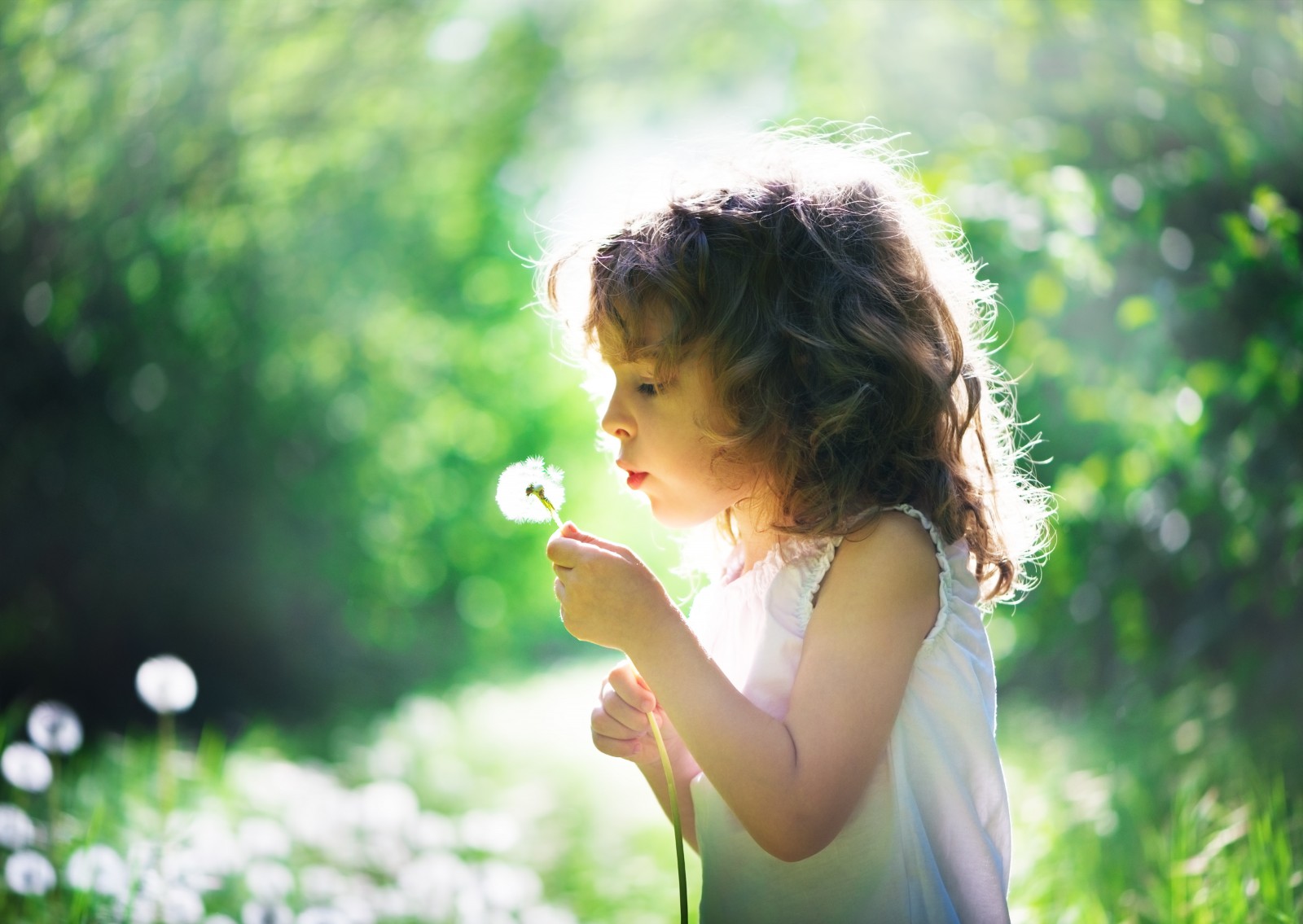 ALL ABOUT EAST GREEN CHILD CARE SERVICES LTD
Firstly Suzie and I are passionate about the nanny agency world, and nannying, and the need for professional nannies sought from a nanny agency where they have been fully vetted and not off the internet. Combined between us we have worked in the childcare industry for over 40yrs and have seen SO many changes. Suzie came on board the East Green journey last June (2013) and is nicely establishing her new business in the East Sussex area. I have been here from the beginning- East Green is my baby, it originally was my 1st baby and has now had to move to 3rd place but it is still there and gets looked after every day.
We are hands on: you ring the Sussex branch you'll get Suzie, Kent and you'll get me, you use to be able to have a conversation with my Mum too, but I have long since let her put the phone down! You may on occasions hear one of the children, three between us both, ranging from 1yr – 9yrs, but we like the friendly feel and believe strongly that if we get to know you, clients and nannies, then we can work better for you.
We don't work office hours, we work 'our hours' so if you need to call us at 9pm at night if we can we will be here to assist.
We are relaxed- there is no pressure to interview certain candidates, no pressure to attend certain interviews- we guide and advise but never force. It is your nanny….it is your job… you must be happy and at the end of the process what we want is to have a happy match….one client calls us the Phil and Kirsty of nanny agencies (not sure who is Phil and who is Kirsty!)
We can help- 1st aid courses for nannies and parents, training courses, consultancy packages, ofsted registration, Tax & NI, contracts or just a bit of troubleshooting- we are always help to assist.
Accutane at Skincare pills shop is efficient for the treatment of all types of herpes viruses. I took one pill of Accutane twice a day, and later I reduced the dose to one pill once a day. Adverse reactions weren't noticed.
So that is the East Green Child Care formula and it seems to work, we have return clients that have been with us from the very beginning and nannies that we got their first Saturday job for and have watched them grow into qualified, experienced nannies and in some cases mums themselves, and that is great, it makes it all worthwhile and that is why we LOVE this job because we can and do make a difference.
Hazel